one of my cacti started to bloom today. So I had to make a photo for 30daysofcreativity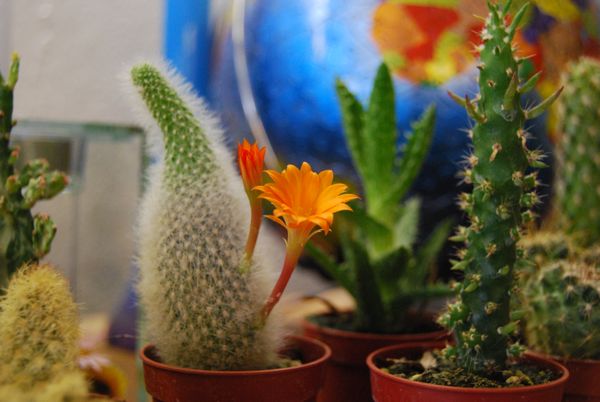 read more ...
This is my entry to last weeks Gizmodo Photo Challenge
I didn't win but nontheless I think its being worth to appear in my blog
click here to see a gallery of all the entries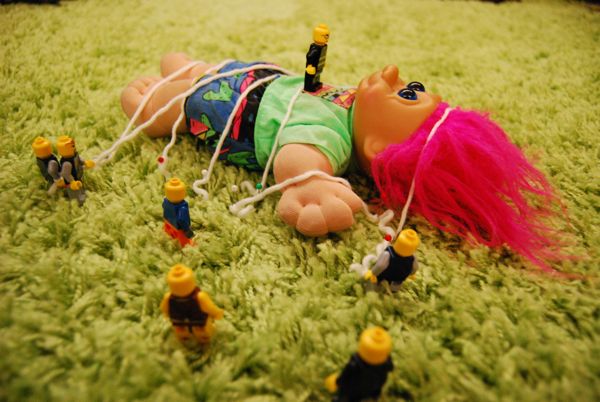 click here to download the full sized version
read more ...